Say 'Goodbye' To Paper Scoresheets.
Say 'Hello' To TeamBoss.
Easily score practices and games digitally, get shot charts and game stories on demand and give your team a new winning edge. Save huge amounts of time and instantly share individual and team stats with all your Players at the push of a single button!
Find Your Team's Winning Edge.
Helpful Practice Stats
Stats your practices and easily see where your players need to improve most.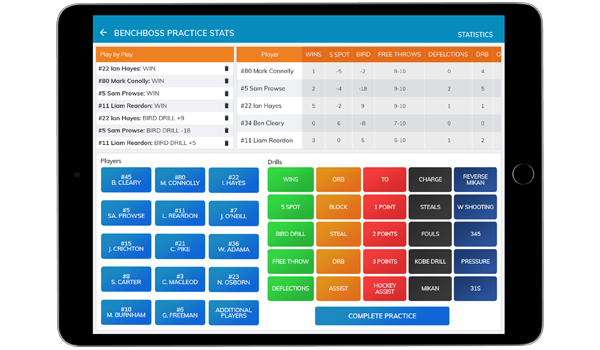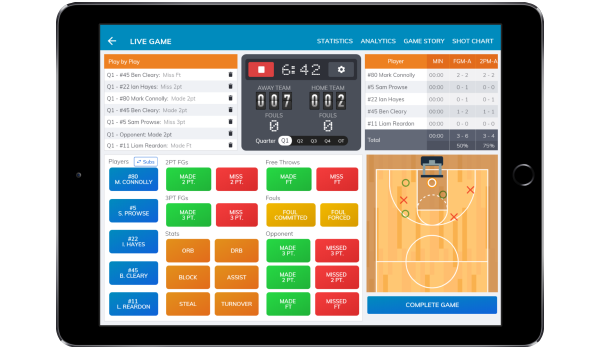 Instant Game Stats
Simple interface makes taking live game statistics easy peasy.
Easy Social Sharing
Give your players their game stats for easy sharing on social media at the push of a button.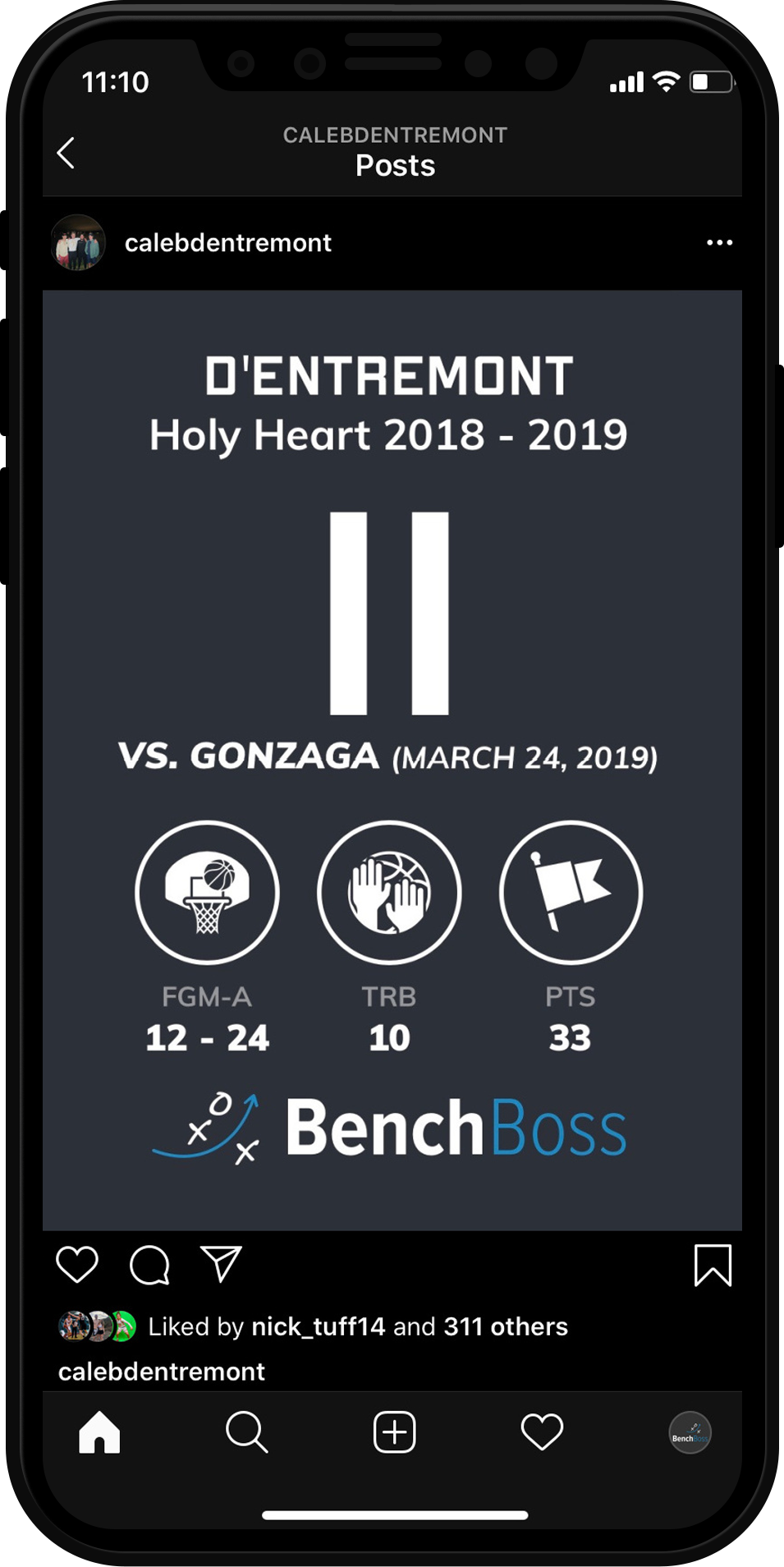 Digital Scoresheets & Stat Tracking Improves Team Performance.
Digital Game Scoring & Stats Sharing Made Easy.
Join TeamBoss. Get instant access to your team stats, analytics, & shot charts.
Start winning more games. 
BenchBoss Membership Includes:
Number of Users – 20 (1 Team)
Stat Practices – Unlimited
Stat Games – Unlimited
Scheduling
Advanced Shot Charts
Social Sharing
Artificial Intelligance
Advanced Stats & Analytics
Game Story
Player Analysis & Comparison