BenchBoss is a basketball application that provides coaches and players with high-performance resources with the goal of maximizing individual and team performance.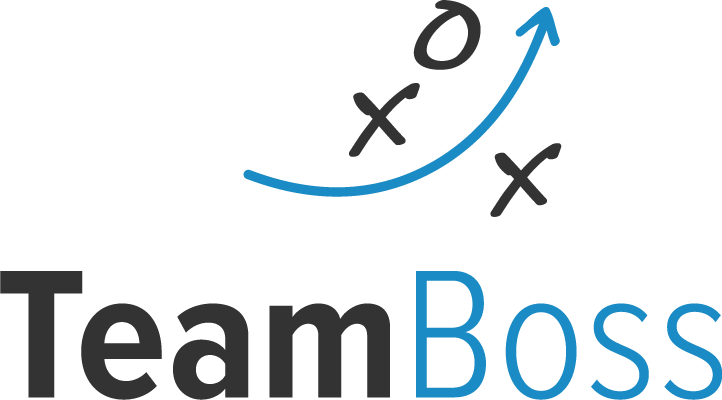 Maximize your team's potential and individual performance with real-time, easily sharable advanced analytics.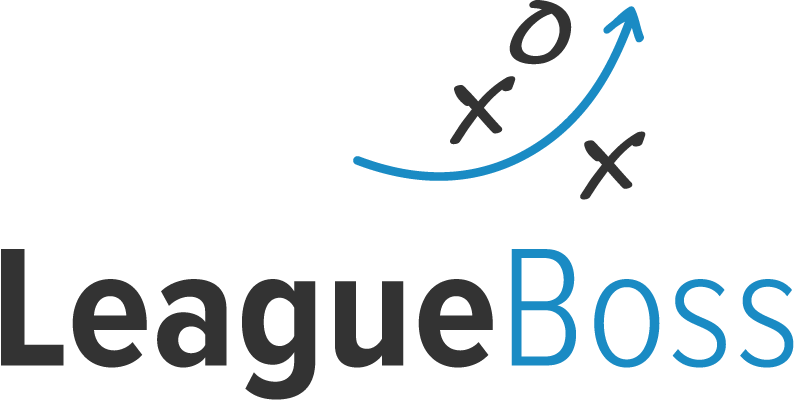 Streamline your league data management process and elevate the experience for both organizers and participants with our digital solution.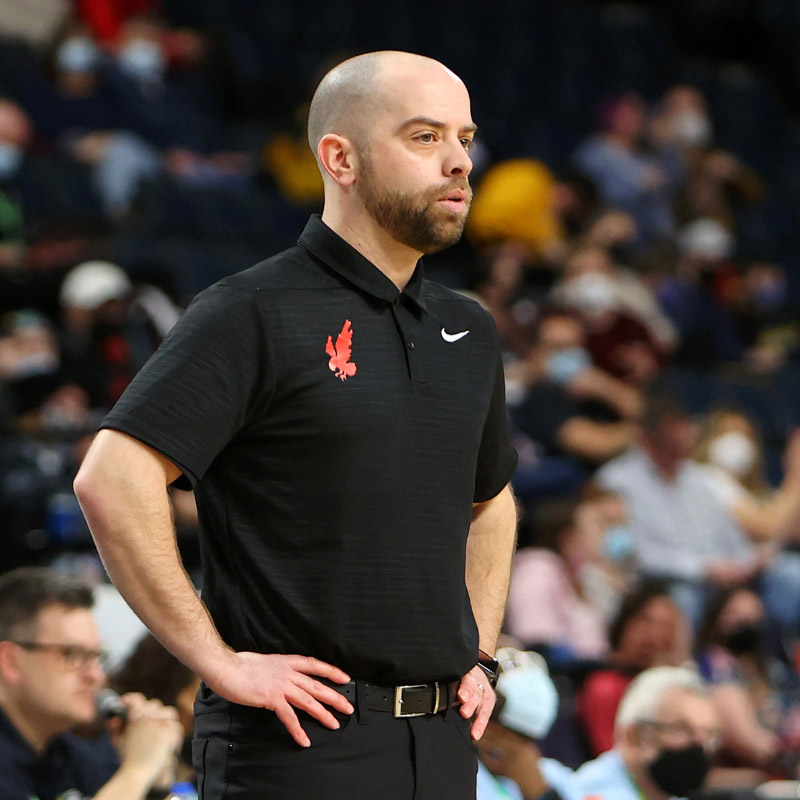 Ian Coultas is a highly accomplished basketball coach and business owner based in Newfoundland, Canada. He is currently the Head Coach of Memorial University Men's Basketball team and a former coach of the Gonzaga Vikings high school team. With over 20 years of experience, he has been the Director and Head Coach of the MAX/Future Stars Basketball league, where he has fostered team sportsmanship and athletic excellence.
Coultas' management responsibilities include overseeing day-to-day operations, business development, marketing and sales. He is also a co-owner of Rock Sports Inc. and has served as an Assistant Coach for the 2013 Men's Basketball U17 Canada Games and NL Provincial Basketball Teams from 2008 to 2012.
Additionally, Coultas has been a lead organizer for Basketball Skill Development Camps since 2009 (Danny Granger, Don Showalter, Micah Lancaster). He graduated from Memorial University of Newfoundland with a Bachelor of Commerce (Co-op) degree, with a Marketing major. With his diverse skill set and experience, Ian Coultas is a respected figure in the Newfoundland basketball community, and his contributions have helped many young players reach their potential.
Dave d'Entremont is a seasoned entrepreneur and business owner with over 25 years of experience in creating and managing successful ventures. He has a track record of launching and growing businesses to high levels of success. Along with his business acumen, Dave was also involved in sports coaching as the Head Coach for Rock Elite, and Assistant Coach for Holy Heart of Mary, where he has won the 4A high school championship twice.
Dave is currently a co-owner of Rock Sports Inc, a company he helped establish in 2013. He holds a bachelor's degree in psychology from Memorial University of Newfoundland, which has equipped him with a deeper understanding of human behavior, motivation, and decision-making. Dave bring his expertise in business and user experience on the highest level to the table, and his leadership and expertise equip the BenchBoss team to take any challenges and deliver high-quality results.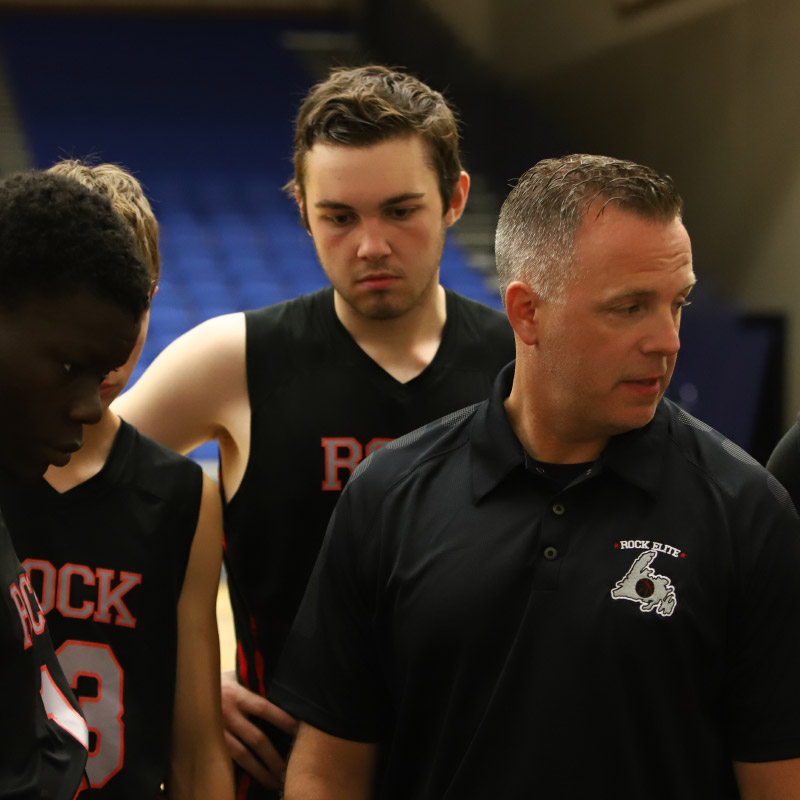 Coaches and Athletes on competitive basketball teams

BenchBoss is currently being used by 100+ teams at the Club, High School, and Collegiate levels Who is TeamBoss for?
Competitive teams striving for peak performance through easily sharable advanced analytics in real time.