BASKETBALL TEAM PERFORMANCE APP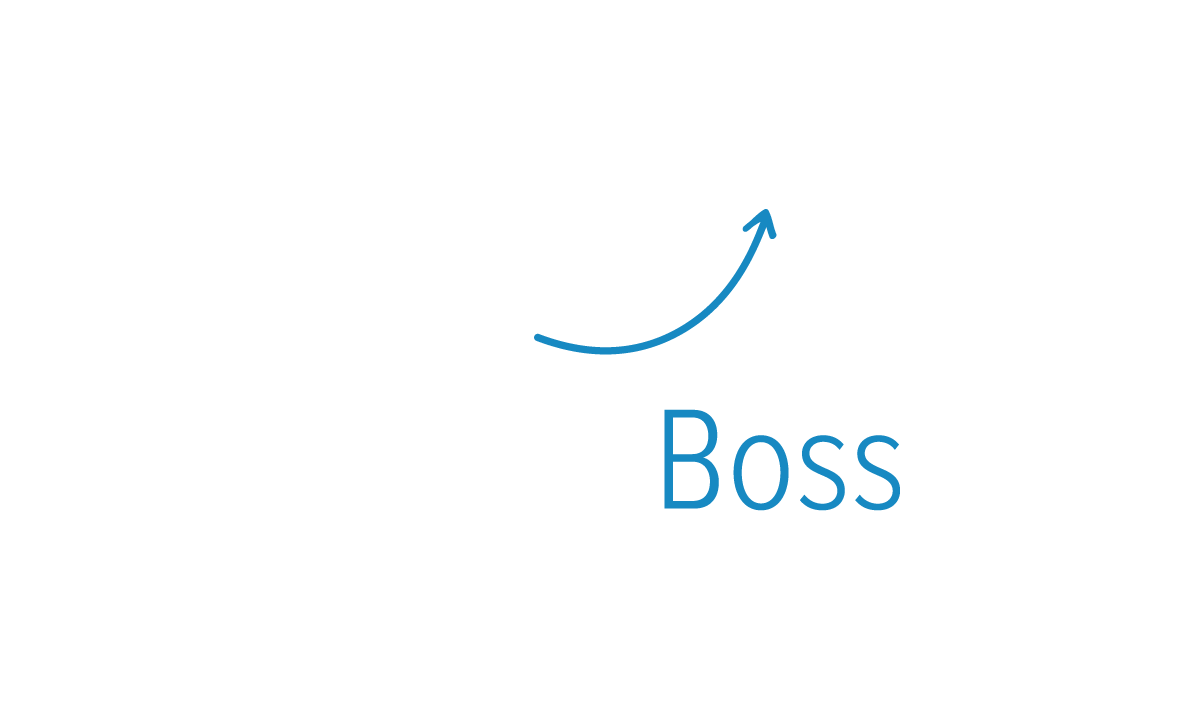 STAT SHARING MADE EASY!
BenchBoss

is an amateur basketball platform that provides

Coaches

with the ability to stat practices, stat games and effortlessly share the information with

Players

immediately.

Instant access to stats and shot charts

Communicate with teammates and coaches

Share your profile with coaches and recruiters

Player profiles make sure you never lose access to your stats

Get your practice stats to see where you need to improve your game Detailed in-game analysis

Instant access to stats, analytics, and shot charts

Easy communication between athletes and coaches

Use offline mode to take stats without an Internet connection

Stat your practices to get a complete picture of how players are developing and how it translates on the court during game time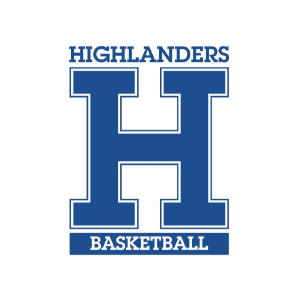 BenchBoss software has been an invaluable tool for both our coaching staff and athletes. BenchBoss software plays a dual role in our program, acting as both an in-game analytics tool as well as organing game data to help guide both our team and athlete development in training. The ease of in game use allows for instant feedback on team performances as well as the ability to focus in on particular areas of emphasis while also playing a vital role in informing in-game adjustments.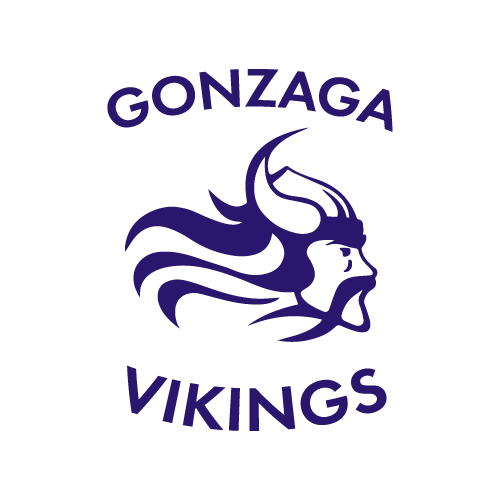 As the basketball landscape becomes more competitive the importance of analytics is more apparent. BenchBoss provides us with the stats and the analysis we need to get the most out of any potential lineup and all of our roster.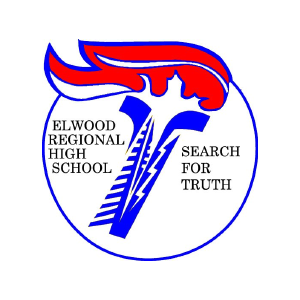 Very easy to use! Our manager does the stats and he said after a couple games of getting used to the app he had it perfected. Really like the fact that you can breakdown the stats, shots, by player, quarter, and so on. Really helps our players see over a period of time which area on the floor they shoot well and where they don't. I think it's a terrific app, super impressed.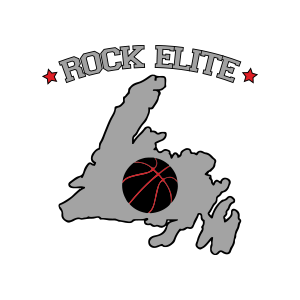 BenchBoss has changed the way my staff analyzes games and provides feedback to our athletes! It has also allowed us to build a library of results for players wanting to get recruited. It's an amazing tool and very user-friendly. 10/10 recommendation!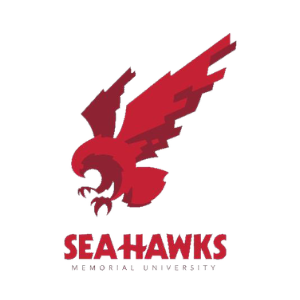 The shot tracking feature for both as an individual and as a team gave great insight on where you're most efficient and what you need to work on. The best part of the app for me was how it tracks much more than the traditional stats in basketball and shows the true value of a player on the court.
Join BenchBoss & get instant access to stats, analytics, & shot charts.
BenchBoss Membership Includes:
Duration – 12 Months
# of Teams – 20
Stat Practices – Unlimited
Stat Games – Unlimited
Scheduling
Advanced Shot Charts
Social Sharing
Artificial Intelligance
Advanced Stats & Analytics
Game Story
Player Analysis & Comparision